Harborview awarded Magnet recognition
This recognition from the American Nurses Credentialing Center serves as the gold standard for nursing practice.  
Harborview Medical Center in Seattle was awarded Magnet recognition by the American Nurses Credentialing Center, or ANCC, earlier today, May 20.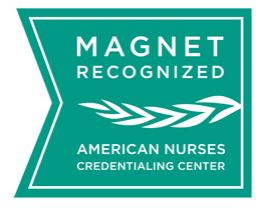 "This monumental recognition distinguishes our health organization as one that demonstrates excellence in patient care for the community and populations we serve," noted Jay E. Sandel, Harborview's interim chief nursing officer in a letter to staff.
The Magnet Recognition Program emerged from an American Academy of Nursing Task Force on Nursing Practice in Hospitals study to identify work environments that attract and retain well-qualified nurses who promote quality patient, resident and client care.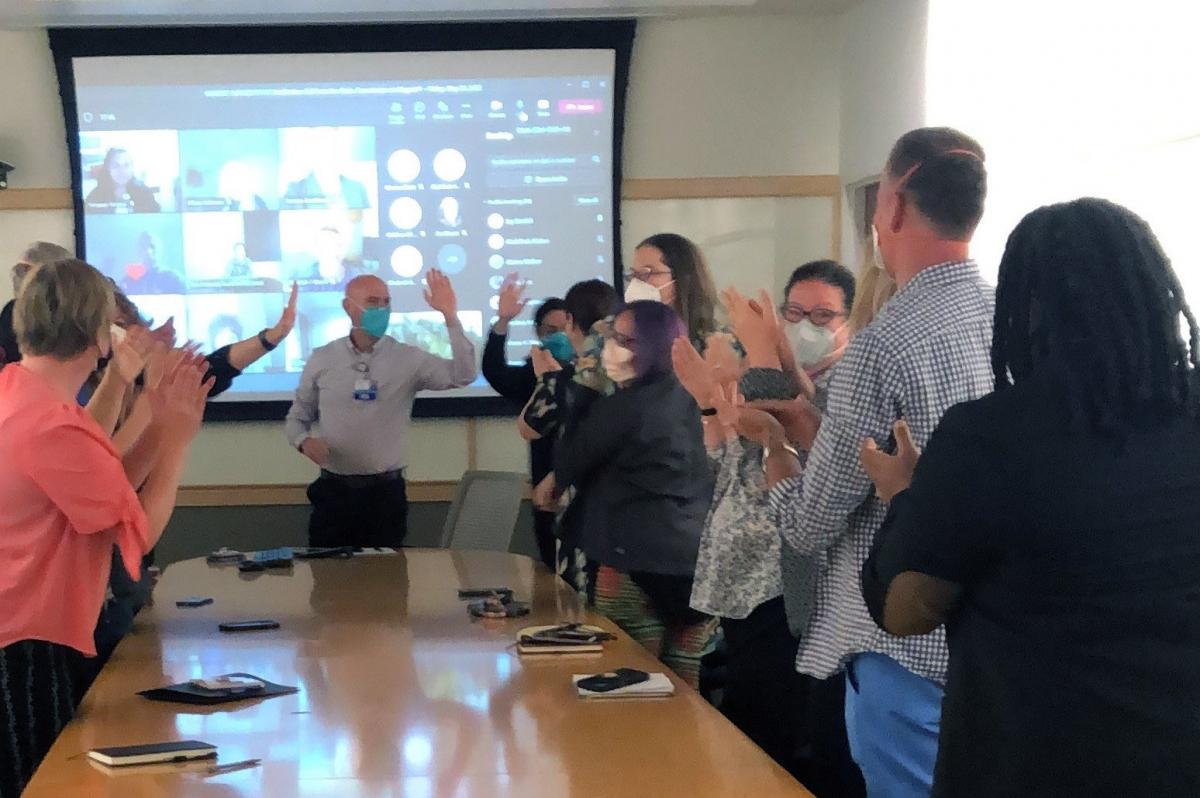 Later, the program commissioned a statistical analysis of Magnet appraisal team scores. This analysis clustered the standards of excellence into more than 30 groups and yielded an empirical model for the Magnet Recognition Program. The following year the Commission on Magnet introduced a new vision, and a new conceptual model that grouped what it called the14 Forces of Magnetism into five key components: transformational leadership; structural empowerment; exemplary professional practice; new knowledge, innovations and improvements; and empirical outcomes.
Harborview will now join an elite group of 567 other hospitals nationwide, including University of Washington Medical Center, that hold this credential. It is the highest national credential for nursing excellence and serves as the gold standard for nursing practice.
"We have always prided ourselves on the outstanding nursing care that is provided at our hospital and Magnet reinforces this belief," Sandel said.
He added, "We are incredibly honored to receive this recognition and want to acknowledge everyone involved in this achievement. This process was both rigorous and thorough for all involved – from the bedside nurse clinicians to the interdisciplinary teams that help us achieve excellent patient outcomes."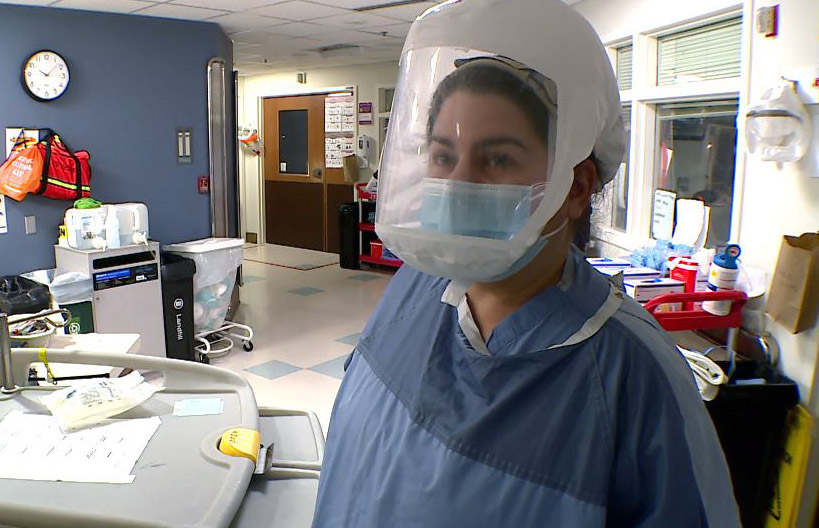 Susan Collins is Harborview's first Magnet coordinator. She brings experience in trauma and critical care nursing, staff training, and administrative leadership. For the past two years she has been compiling data, assembling statements and surveys, and completing requirements for the Magnet designation.
The Magnet Steering Committee included burn clinical care and research nurse Emily Eschelbach, co-chair, and shared governance councils.
In congratulating everyone at Harborview, Sandel added, "Magnet is an honor that reaffirms the hard work and dedication of our entire staff to the mission of Harborview and the core values that make us proud to work at our hospital."
Media contact: Leila Gray, 206.475.9809, leilag@uw.edu