U.S. study of child gun violence includes UW
A National Institutes of Health grant is funding 20 researchers at 12 U.S. sites.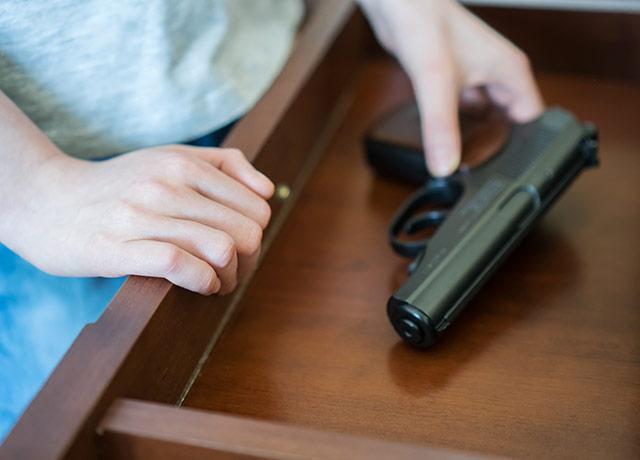 Two University of Washington clinician-researchers are part of a newly created consortium whose aim is to reduce firearm injury and death among children.
Drs. Fred Rivara and Ali Rowhani-Rahbar will work under a National Institutes of Health five-year, $5 million grant. The award went to the University of Michigan, which is leading the study. It represents the largest NIH funding commitment in the past 20 years to reduce firearm injury.
"The large problem of gun violence, as it affects children and adolescents in the U.S., cannot be solved without an interdisciplinary group of scientists coming together to bring their individual expertise to develop solutions to this complex issue," said Rivara, UW professor of pediatrics and adjunct professor of epidemiology.
See the full news release.