Hate crimes disproportionately affect blacks, minorities
Study examined health impacts of race- or ethnicity-motivated violence.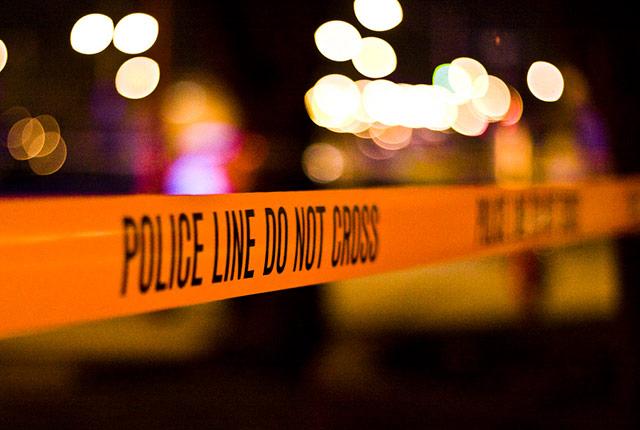 Hispanic and black populations have a higher risk of becoming victims of race- or ethnicity- motivated violent hate crimes compared with non-Hispanic whites, according to a new study from the University of Washington.
Model estimates of victimization for blacks ranged from 30 to 40 percent higher, and 10 to 60 percent higher for Hispanics. These crimes against blacks tended to be more violent, usually involving a weapon or firearm and resulting in higher rates of injuries and medical care compared with crimes against other racial and ethnic groups.
Further, the effects of these crimes, such as emotional injury and psychological trauma, have a bigger impact on black victims' personal lives, work and school. The study found that nearly 40 percent of blacks reported difficulties at school or work after the hate crime, in contrast with 21.5 percent of white and 11.7 percent of Hispanic victims.
"The society we live in has a bias that disenfranchises minorities and people of color," said Robert Tessler, who led this study as a master's student in epidemiology. "This study provides some objective data supporting that claim."
The study was published last month in the Journal of Interpersonal Violence. Researchers at the UW School of Public Health and the Harborview Injury Prevention & Research Center (HIPRC) used data between 2003 and 2015 from the National Crime Victimization Survey, which collects annual information on personal and household violent and property victimization and its consequences.
Tessler, now a general surgery resident at the University of Pittsburgh, used the Department of Justice definition of hate crimes for this study, which are "acts of physical harm and specific criminal threats motivated by animus based on race, color, national origin, religion, gender, sexual orientation, gender identity, or disability."
To move the needle on race- or ethnicity-motivated crime, Tessler said, "most of this work needs to come from individuals and groups with privilege. Relatively few people actually perpetrate these crimes, however, it's important to remember that violent victimization comes at the end of a long road of societal inequity that many of us take part in, whether we like it or not. The upstream work to dismantle those structures will center around disrupting that environment."
Contributing UW authors of the study were Frederick Rivara, professor of pediatrics; Monica Vavilala, professor of anesthesiology and pediatrics, and Ali Rowhani-Rahbar, professor of epidemiology. Rivara and Rowhani-Rahbar are both core faculty members at HIPRC.
-- By Sixtine Gurrey. A longer version of this was published by the School of Public Health.