Depression among mothers is more common than you think
Moms struggling with depression often feel that they are failing at motherhood for having these feelings.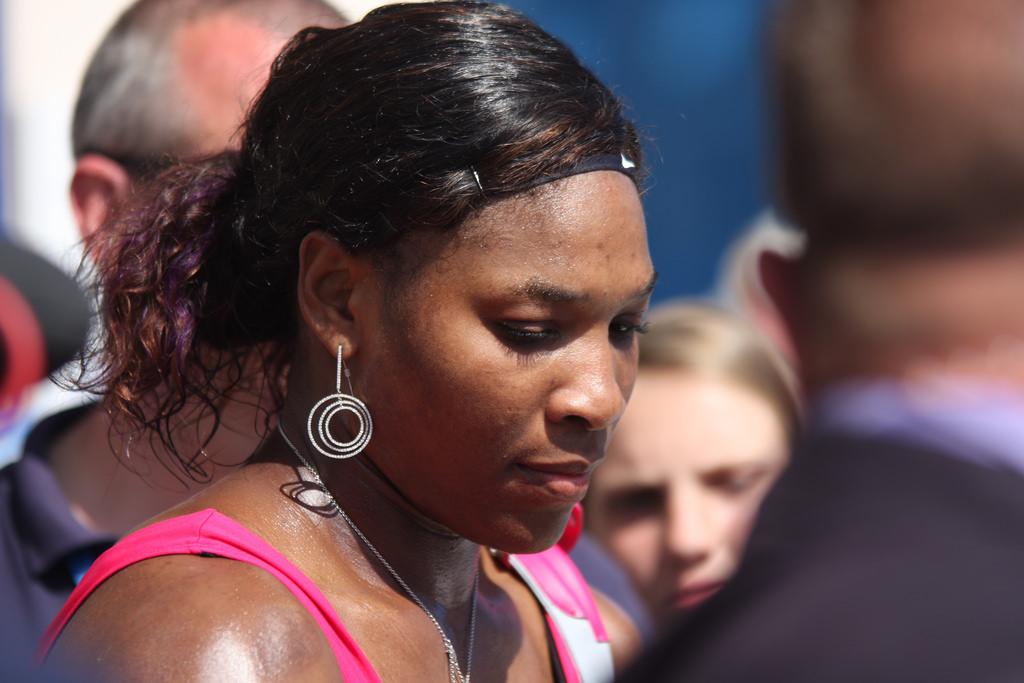 When tennis superstar, and mom, Serena Williams posted on her Instagram account this week about her struggle with depression 11 months after giving birth to her daughter, Olympia, social media jumped in with a collective sigh of relief.
UW Medicine's Dr. Ian Bennett applauds Williams for her candor, but also said that society as a whole still struggles with the idea of depression during and after pregnancy. In short, it's much more common, regardless of what walk of life a woman comes from, than most people think.
"The medical profession used to think that being pregnant protected a mother from depression. Now we know that most women who have postpartum depression actually were already depressed in pregnancy," said Bennett, who is professor of family medicine and psychiatry at the University of Washington School of Medicine.
"There is a real blind spot in our society regarding peri-natal depression," he said.
After the baby arrives, there is again this expectation that moms will become "warrior women" who deftly deal with motherhood, jobs, family, and society in general, he noted.
Women are twice as likely in their reproductive years (15 to 45 years old) to experience bouts of major depression, he said. In this same population, about 12 percent to 15 percent will experience some type of depression, or about twice the incident rate as the male population in the same age range.
These statistics do not suggest that depression cannot be managed, he said. Bennett and his colleagues have been working with UW Medicine physicians in neighborhood clinics to catch signs of depression in patients when they are pregnant or when they bring in their babies for checkups. The evidence-based collaborative care model for depression developed at the University of Washington has been used by the UW Neighborhood Clinics primary-care network for several years. UW Medicine is now working to extend its reach to pregnant and parenting women across its health system. The model consists of a provider team at each clinic. A care manager reviews patients with depression weekly with a psychiatric consultant to assess treatment plans and support the primary-care and obstetric providers working with these patients.
In her Instagram post, Williams notes that she handles her depression by talking with friends and family.
"This is a good example of Williams reaching an intuitive solution that reflects a part of behavioral therapy – overcoming the urge to isolate yourself and reach out to members of a support network – and maintaining connections," Bennett said.
"One of the symptoms of depression is that the patient will cut themselves off from people who support them," he said. Moms suffering from depression will also draw back from physical activity and stop carving out time to do things they enjoy. There are evidence-based treatment elements which underlie Williams self-care."
Bennett encourages discussing depressed feelings with a primary care or obstetric provider as well. If the woman doesn't bring up the topic, the healthcare provider (such as the adult primary-care physician, obstetrician, midwife, or pediatrician), should, he said. In the neighborhood clinics, that interaction takes place regularly, he said.
"Usually there is some concern by the physicians that they might annoy or offend the patients by asking them about depression," he said. "But in fact, pregnant and parenting women are very receptive to someone asking about this topic."
Media contact: Barbara Clements. bac60@uw.edu, 206.221.6706.